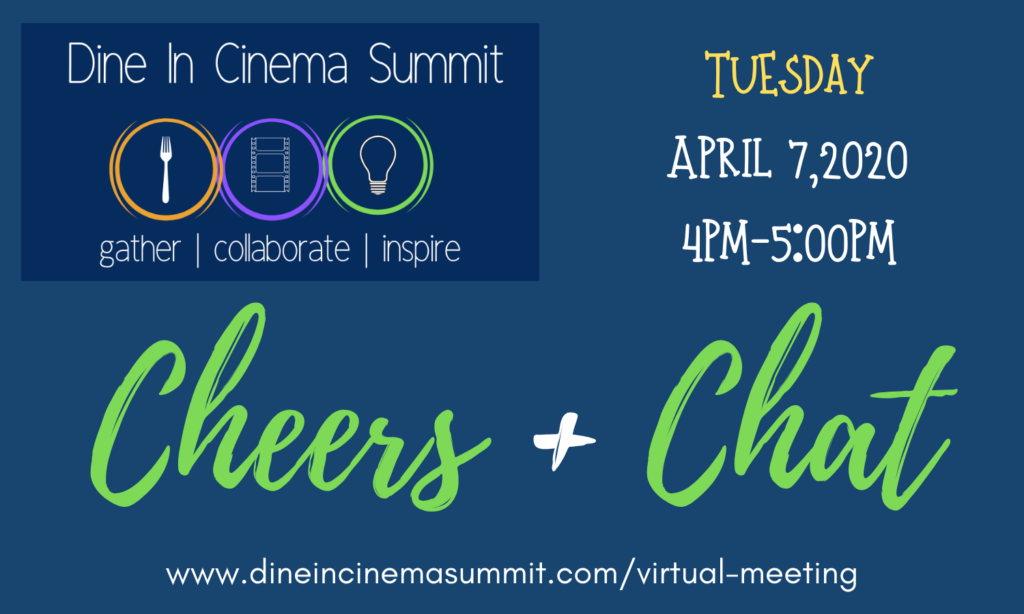 Thank you for attending our first virtual OG happiness hour on March 31st. It was great to "see" everyone and we are looking forward to continuing our quest to provide a community where you can gather, collaborate and inspire each other. 
We have appreciated attending various webinars hosted by our esteemed colleagues of this industry. We have decided to continue to host the virtual OG happiness hour with the open sharing format. 
We look forward to you being part of the Cheers + Chat time Tuesdays at 4:00pm CST.