If you are heading to Cineshow in August, don't forget to come to another OG happy hour! Stay the whole time or stop for just a drink. We would love to see you!
If you are heading to Theatre Owners of New England TONE Show on May 8th, Mid Atlantic NATO May 15th-16th or NC NATO May 20th-22nd, Safe travels to you!

CinemaCon Happy Hour

Join us for our the Dine In Cinema Summit "OG" Happy Hour!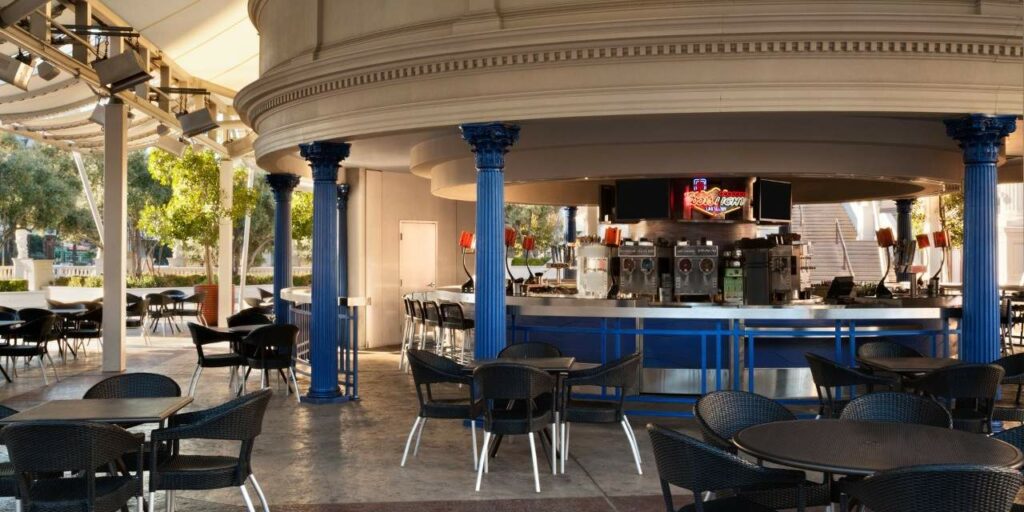 Time for the OG Happy Hour!!!
Wednesday, April 3rd
5pm-7pm
Spanish Steps Outdoor Bar
(outside of Caesar's Palace by Hell's Kitchen).
Come Early- Be Loud- Stay Late- Wear your ORANGE Wristband! Don't have one, come visit the Venue Valet booth at 1033F in the Forum Ballroom.
Don't forget to sign up for our text updates by texting'disummit' to 84483to keep your pulse on the Venue Valet team in Vegas.
Get on your plane- check into your hotel- Viva Las Vegas!!
Amy, Matt and John
Drinks on US with your orange wristband!