Hop on the bus, Gus!
Here is the bus and transportation schedule for the 2019 Dine In Cinema Summit
Buses will be leaving promptly on the following days from the HOTEL VAN ZANDT and THE HOTEL INDIGO (Holiday Inn Express on Neches St is around the corner from the Hotel Indigo) in downtown Austin:
Monday 6pm (for those that have RSVP'd to the Monday Event)
Tuesday 7:30am
Wednesday 7:30am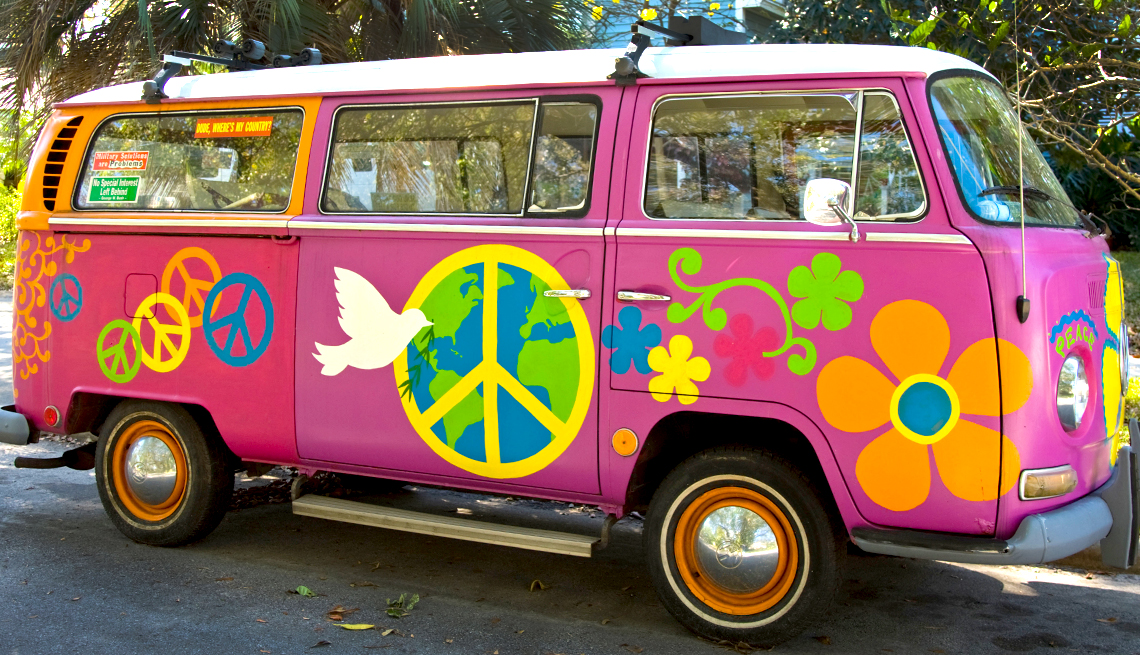 A gentle reminder: There is NO BUS SERVICE Wednesday evening from the evening event back to the hotels or Thursday at all. However, we will be downtown and it is a quick UBER ride.
If you are NOT staying at one of the bus stop hotels, you need to get to the Hotel Van Zandt or Hotel Indigo by the time the bus departs. It is imperative that you are at the bus on time. The bus will not return to get you and the venue locations are a costly UBER ride from downtown.